SERVE TO LEARN is back for January 2015!!!
This is your chance to come and serve God's children in Egypt!
For three weeks, you'll lead in teaching English to children in an informal, and in a most interactive way. You will also be getting involved in many other activities with the children and will get the chance to visit them in their homes.
Date: January 16th - February 7th
Applications close: October 27th
Area of Service: Luxor/Aswan
Video Promo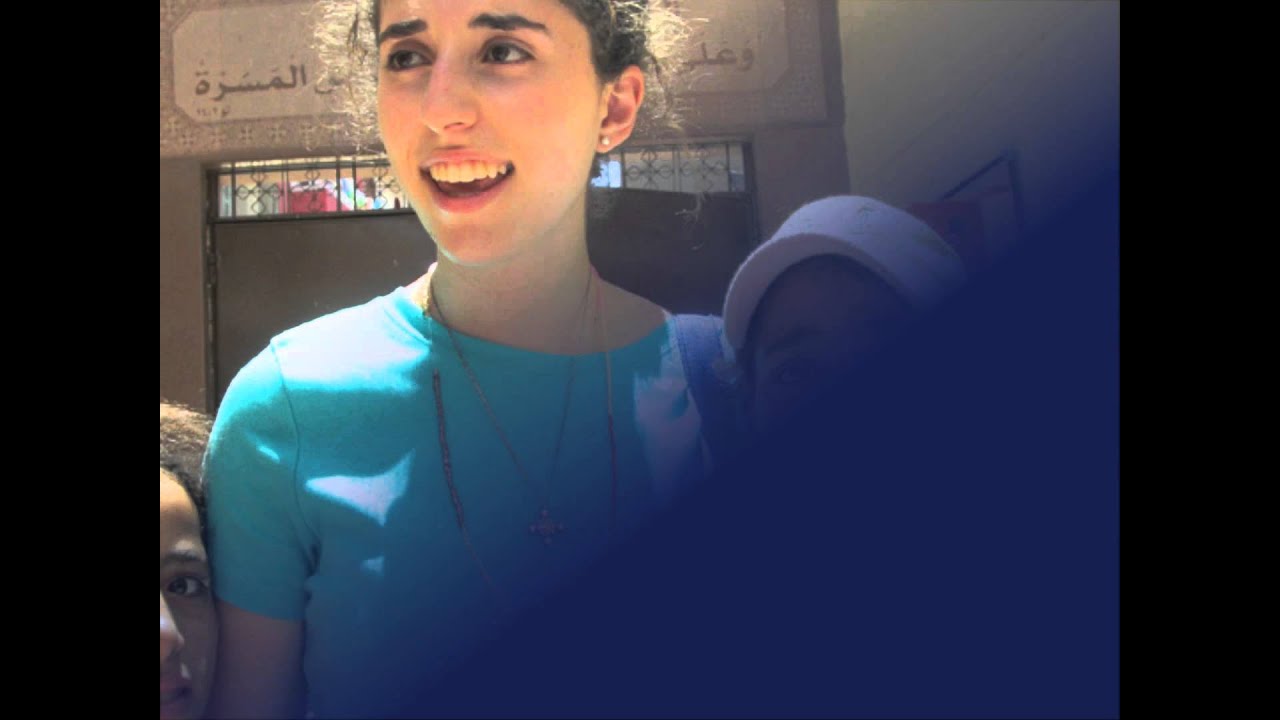 Date and time
7 years ago 1:30pm to 7 years ago 11:30pm
Cost
$435