Sydney Youth Conference SYC 2015
When:
5 years ago 7:00am to 5 years ago 2:00pm
Speaker:
Cost: $180
Host:

COYA Sydney
Details:
SYC 2015 Theme:
John 15:16 " You did not choose Me, but I chose you and appointed you that you should go and bear fruit, and that your fruit should remain, that whatever you ask the Father in My name He may give you"
This year is going to be better than ever! Come and join us this year for a conference full of fellowship love and spirituality! Going to be awesome!!!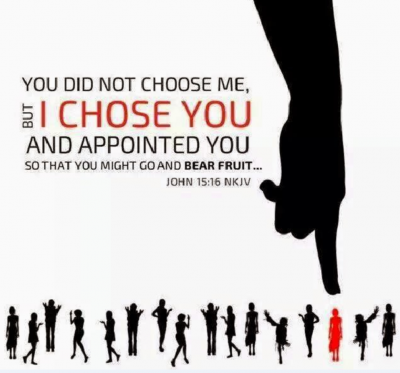 Registration Form - Step 1 of 2
Please login to register for this event.
Login here