NZ Trip 2018
When:
2 years ago 7:00am to 2 years ago 10:00pm
Cost: $1700
Details:
***IMPORTANT***
This event is primarily for St Demiana & St Athanasius Youth, if you are not from this Youth Group and would like to attend. Please call Terence on 0402245026
HE BREWS!
Get keen Guys!
Nz here we come!
Please click register as we need to confirm numbers urgently to finalise the program for the trip. The estimated cost is approximately $1700 which includes: flights, accomodation and some really cool activites such as skiing, snow tube, hot pool, world famous burger 'Ferg Burgers' and plenty more.
We have limited spaces available so your urgent response is needed by 11th March then followed by a deposit of $500 due 25th March to secure your spot.
UPDATE: An additional $50 has been added to cover 8 of the meals throughout the trip
+++ God Bless +++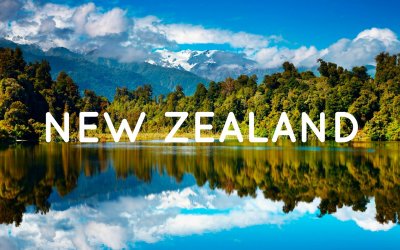 Registration Form - Step 1 of 2
Please login to register for this event.
Login here