Needy Christian Fund Dinner
When:
Saturday 5th May, 2018
Cost: $25
Host:

Needy Christian Fund
Details:
Needy Christian Fund helps raise money for poor people in Egypt. Please join us at our dinner to help support your brothers and sisters in need.
Tickets can be purchased online or in person by contacting your church rep.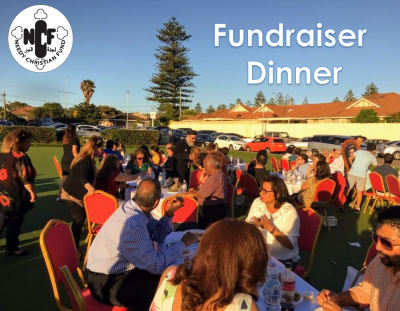 Purchase Ticket - Step 1 of 2
Registration is now closed.