JoY goes Brazillian BBQ
When:
Saturday 14th April, 2018
Location:
Churassco Brazillian BBQ- 240 Coogee Bay Rd Coogee.
Cost: $48
Host:

J.O.Y
Details:
JoY goes ALL YOU CAN EAT!!! Plus a FREE jug of soft-drink for your table!
Where: All-you-can-eat Churrasco Brazilian BBQ, Coogee,
240 Coogee bay Rd, Coogee
When: 14th April
Cost: $48
Who: You!
Registration will only be open for a short time and is an absolute must. Once closed will NOT be reopened under any circumstances!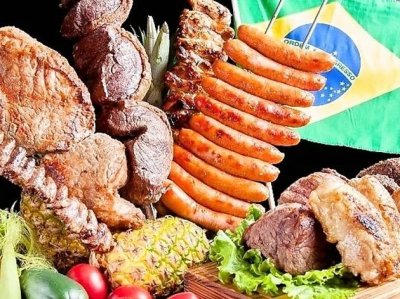 Registration Form - Step 1 of 2
Please login to register for this event.
Login here