SASPY is going Bowling/Laser
When:
Sunday 15th July, 2018
Cost: $25
Details:
This is your chance to show off your bowling and laser skills! May the best team win!
When: 15th July 2018 3pm Sharp
Where: Zone Bowling Villawood
Price: $25 including Hotdog, side of curly fries and a drink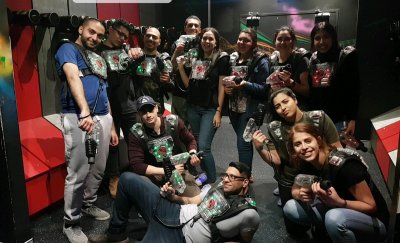 Registration Form - Step 1 of 2
Registration is now closed.