St Demiana's 2019 Snow Trip
When:
10 months ago 1:00am to 10 months ago 7:00pm
Cost: $230
Church Host:

St Demiana & St Athanasius Church
Details:
$50 Deposit by the 31st of May to confirm your spot
Cost: $600 including the Ski lift pass and Gear Hire.
If you already have a lift pass or snow gear just indicate in the registration form and your price will update.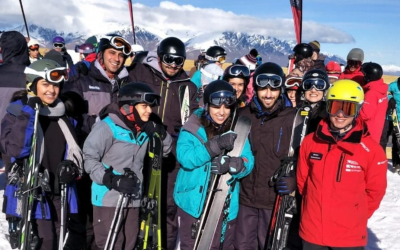 Registration Form - Step 1 of 2
Registration is now closed.