USA & AUSTRALIA YOUTH CONFERENCE!
When:
1 year ago 6:00pm to 1 year ago 3:00pm
Location:
The Tops Conference Centre
Cost: $170
Details:
USA and Australia Combined Youth Conference!
For the first, SYC will be hosting combined Youth Conference with youth joinig us from the USA!
It is a conference you do not want to miss!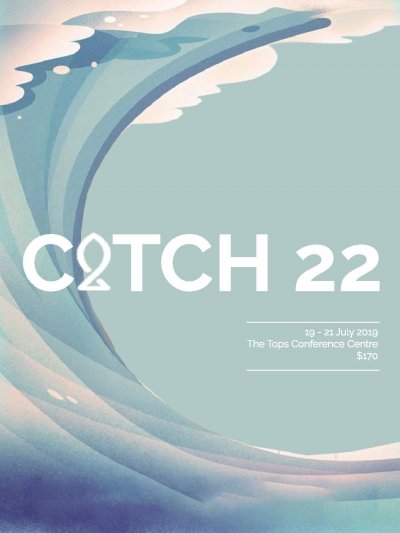 Registration Form - Step 1 of 2
Please login to register for this event.
Login here