SYC Combined Conference - The Masterpiece
When:
Fri 7th Feb 6:00pm to Sun 9th Feb 3:00pm
Location:
The Tops Conference Centre
Speaker:
Cost: $180
Details:
Excited to be launching the FIRST combined Sydney/ Melbourne convention to take place in Sydney.
More details to follow. Not to be missed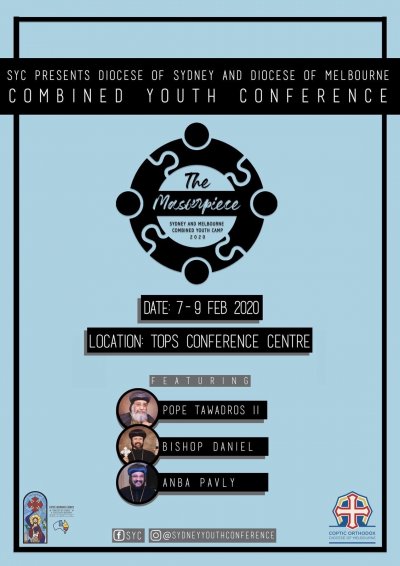 Registration Form - Step 1 of 2
Please register below to confirm your spot.