Noah's Ark Youth Group - Winter Youth Camp 2020 - "One Body"
When:
7 months ago 7:30pm to 6 months ago 2:00pm
Location:
Telford - Youth Works Conference Centres Port Hacking
Cost: $188
Details:
St Pope Kyrillos VI & St Habib Girgis the Archdeacon Church - Winter Youth Camp 2020
Theme: "One Body"
Verse: The eye cannot say to the hand, "I have no need of you" - 1 Corinthians 12:21
Camp is just around the corner and registrations are now open!
WHEN: 07 August 2020 - 09 August 2020
WHERE: Telford: Royal National Park
COST: $188 (2 Nights + Hoodie)
There is also an option for one night, one day stay and Hoodie ONLY.
Registrations are confirmed once payments are received.
Register by Monday 27 July to secure your hoodie size.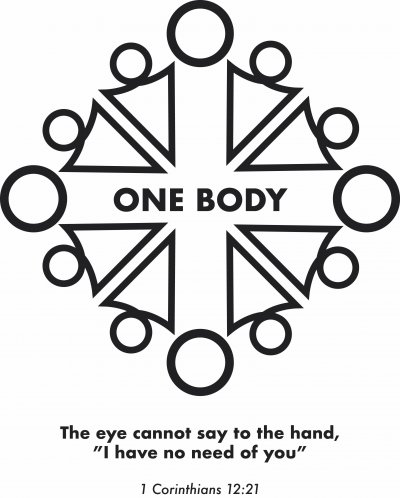 Registration Form - Step 1 of 2
Please login to register for this event.
Login here