Jambaroo!!!! Must come!
When:
Saturday 5th December, 2020
Details:
We are going jambaroo on the 5th of December!
For any questions please ask David Bolis on 0429326795
If you are happy to drive and accept passengers with you please let David Bolis or any of the servants know so they can write your name down.
Please note registration is now open however you will need to organise your own payment.
Please fill this form so we know who is coming with a bus and who is not.
https://forms.gle/jVGyXgPiSLJHDcVV8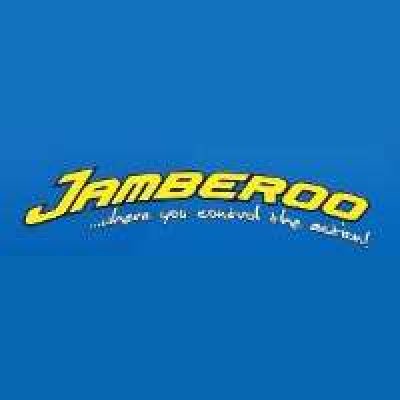 Registration Form
Please login to register for this event.
Login here