Jambaroo!!!! Must come!
When:
Sat 5th Dec 8:15am to 5:00pm
Cost: $40
Details:
We are going jambaroo on the 5th of December!
For any questions please ask David Bolis on 0429326795
If you are happy to drive and accept passengers with you please let David Bolis or any of the servants know so they can write your name down.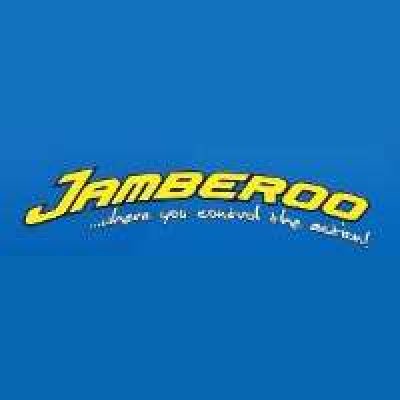 Registration Form - Step 1 of 2
Please login to register for this event.
Login here