Services
Services/Meetings
Below is a list of services that you can join and interact with.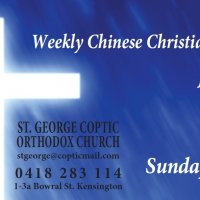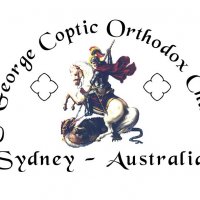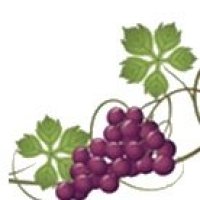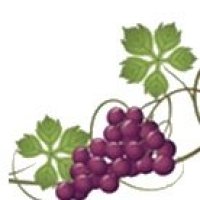 General Church Services
Servants Meeting

Every Sunday from 12:30pm to 1:30pm
Pre-servants Meeting
Every Sunday from 12:00pm to 1:00pm
A meeting for youth that are interested in serving in the church.
Prayer Meeting

Every Wednesday from 7:00pm to 8:00pm
Men's bible fellowship

Every Wednesday from 8:00pm to 9:00pm
Light and Life - for Mixed Marriages
Every second second Saturday of the month from 5:00pm to 6:30pm
A meeting for mixed married couples.
Meeting held bimonthly every 2nd saturday.
Hymns lessons

Every Saturday from 6:00pm to 7:00pm
Vespers

Every Saturday from 7:00pm to 8:00pm