Services
Services/Meetings
Below is a list of services that you can join and interact with.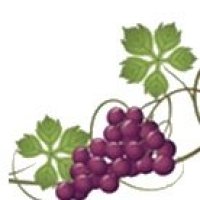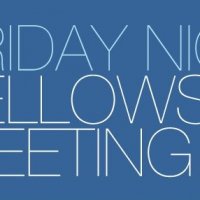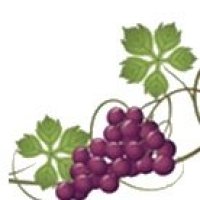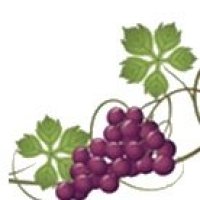 General Church Services
Hymns lessons - Beginners
Every Sunday from 11:00am to 11:30am
Hymsn lessons for Beginners is held in the church hall
Arabic Bible Study
Every Tuesday from 7:00pm to 9:00pm
Bible Study (Old Testament) in Arabic - with Sunset and Compline prayers.
English Prayer meeting
Every Wednesday from 7:00pm to 8:00pm
English Midnight Prayers from 7-8pm
Vespers
Every Saturday from 6:00pm to 6:30pm
Vespers followed by sermon from one of the parish priests.
Arabic Tasbeha
Every Saturday from 7:00pm to 9:00pm
Midnight Praises mostly in Arabic
Sunday School
Every Sunday from 11:30am to 12:30pm
Primary School is in the Church hall and High School is in the English Church.
St Joseph meeting - for the elders
Every Tuesday from 11:30am to 1:30pm
St Joseph meeting - for the elders is held after the Tuesday morning Liturgy.
High School Youth meeting
Every Friday from 8:30pm to 10:00pm
Meeting for the High School youth of our church is held in the church hall. Meeting includes prayers, hymns, discussions and snacks are served at the end. Every few weeks, the youth go for an outing.
English Tasbeha
Every Sunday from 6:00am to 8:00am
Held in the English church downstairs.
Above 30 English Fellowship
Every Friday from 7:30pm to 9:00pm
Pre-servants class is held at the old school behind the church (on Blaxland Road).
Arabic Prayer Meeting
Every Thursday from 7:30pm to 9:00pm
صلاه نصف الليل الخدمة الأولى
اقوال آباء
صلاه نصف الليل الخدمه التانيه
تراتيل
صلاه نصف الليل الخدمه الثالثه
جزء من تسبحه نصف الليل
صلوات ارتجاليه
English Bible Study
Every Sunday from 11:00am to 12:00pm
in the community hall
Book Club for English Fellowship

Every Saturday from 7:00pm to 8:30pm