Joachim John Nematalla's Baptism
When:
Saturday 24th October, 2020
Details:
To our dearest Family & Friends,
We are very very excited to be seeing you on Saturday (24th of October) as we get together to witness and celebrate this beautiful sacrament.. Joey's baptism.
The baptism will be at Saint Stephen's English Church and will commence at 7:30am followed by the Holy Liturgy. Please join us afterwards for the procession & photos.
Just a friendly reminder to please register your attendance prior to joining us on the day.
Love, from our family to yours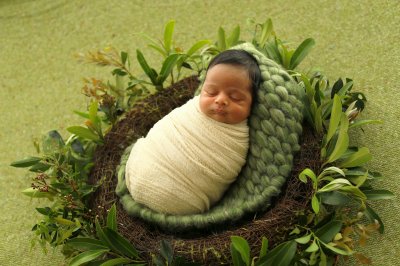 Registration Form
Registration is now closed.