What's this service about?
This service is created for testing out features only
Announcements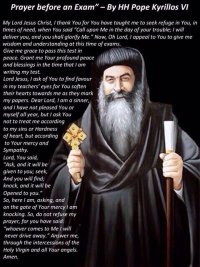 Wed 1st May 8:00pm to 10:00pm
Sat 30th Nov 8:00pm to Mon 2nd Dec 10:00pm
Make a Donation
Our Bank Account Details are:
Bank Name: St George
Account Name: HisVine
BSB: 112-879
Account Number: 432901873
News Feed
6 items in news feed. News Feed is only available to logged in users.
Please login to view latest news feed.